Valuations are usually performed for transaction purposes which could be executed in form of either asset disposal/purchase (i.e. shares, trademarks, immovable or movable property) or contribution in kind.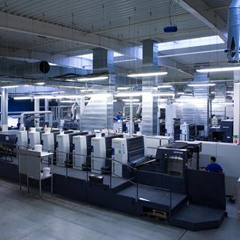 Valuation of enterprises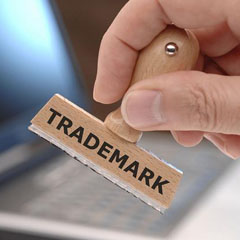 Valuation of trademarks and intelectual properties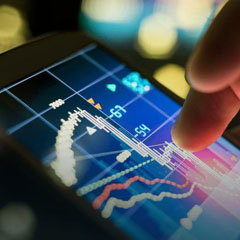 Impairment of assets testing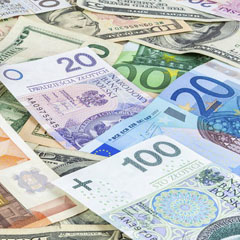 Purchase price allocation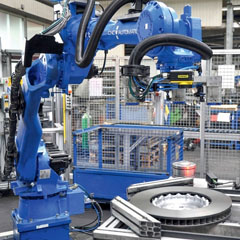 Valuation of movable properties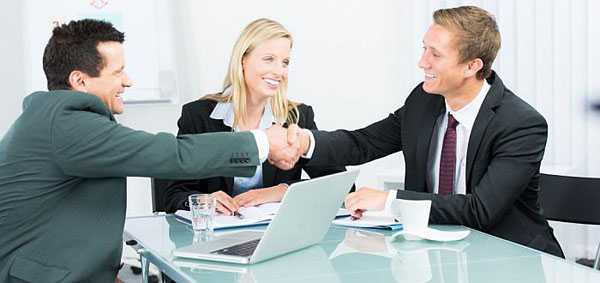 Acquisitions or disposals of companies (or their parts) are complicated transactions, requiring combination of specific knowledge and experience from various areas. Therefore transaction process must be carefully prepared and properly executed.
Due diligence is one of key processes proceeding acquisition or disposals of company (or its part) or entry of new investor (strategic or financial) thereto. There are different goals of due diligence depending on whether it is buy-side or vendor due diligence. Buy-side due diligence forms substantial basis for making final decision to submit legally binding proposal of acquiring company. Due diligence process aims to identify critical risks associated with a target company and transaction itself. Due diligence performed in professional manner allows potential investor to understand a target company much better both from financial and operational perspective with focus on key functional areas of a target company. Knowledge of target company gathered during due diligence by independent, professional advisor considerably improves potential investor's position in negotiations. It often results with lowering purchase price and introducing to a share purchase agreement clauses which secure interests of a buyer much better.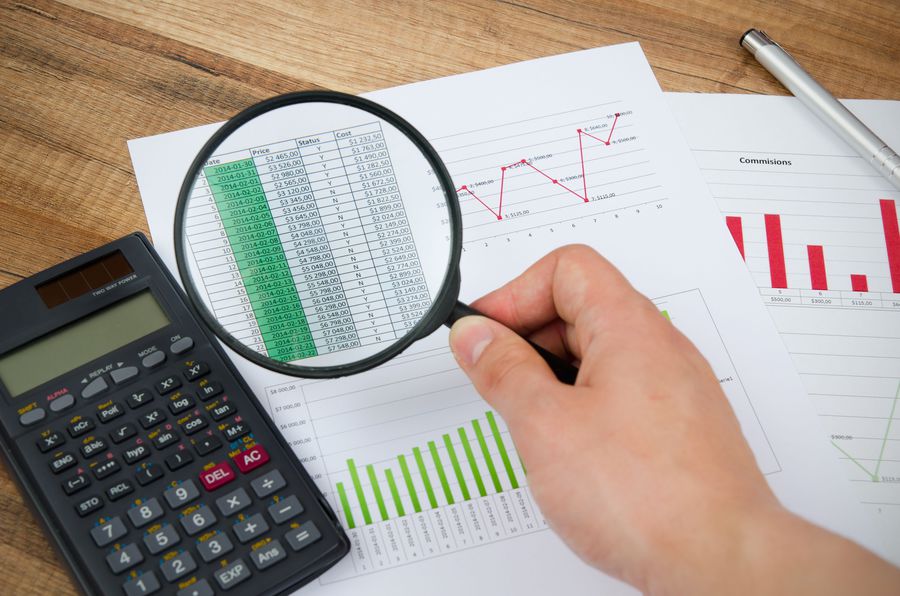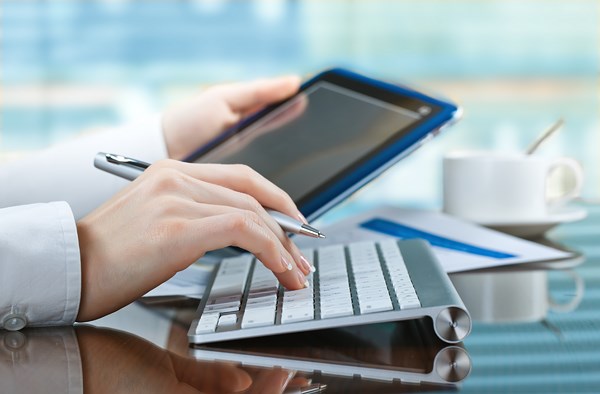 Our bussiness advisory services focus on both short-term and long-term solutions which primarily aim to support shareholders and management in company's development strategy and building company's value for shareholders. Scope of our financial advisory services covers following areas: market analysis business plan preparation, feasibility study, investment project appraisal, debt finance rising in form of bank loan or private loan preparation of application for bank loan according to particular bank requirements, preparation of prospectus (for share or bond issue) or information memorandum, designing of management accouting systems fitting to particular capabilitis of clients financial accouting system and IT solutions available, review and optimisation of financial reporting polices to improve company's financial results, financial and operational analysis of a company, financial and operational restructuring
Our strategic advisory services are primarily focused on supporting shareholders and management to create value of their companies in long-term perspective. Scope of our strategic advisory services includes: strategic analysis, financial and operational restructuring, identification of key sucess factors, strategy preparation including: definition of strategic golas and identification of resources to achieve them determining monitoring tools, procedures and measures of strategy implementation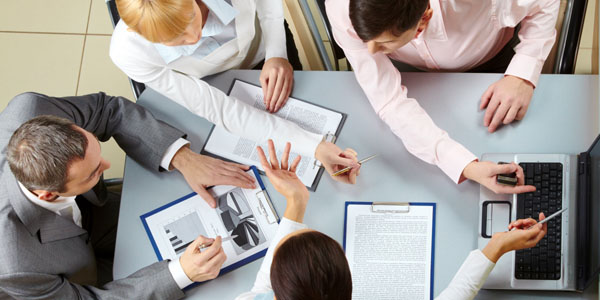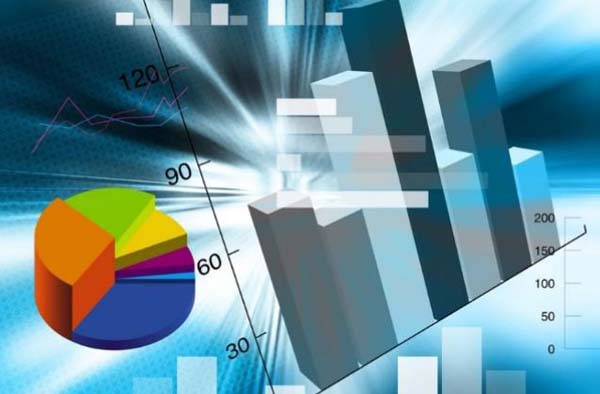 Financial modeling constitutes integral part of decision making process regarding most commercial activities. Financial modeling is widely used for valuation, finance rising, investment project appraisal and also for financial and management accounting purposes. We prepare advanced financial models according to specific needs of particular company which cover its key functional areas and provide support for strategic decisions made by shareholders and management.
Financial restructuring is complex process engaging substantial financial and human resources. Critical condition for successful financial restructuring is correct identifications of entity problems, implementation of adequate solutions and availability of necessary resources.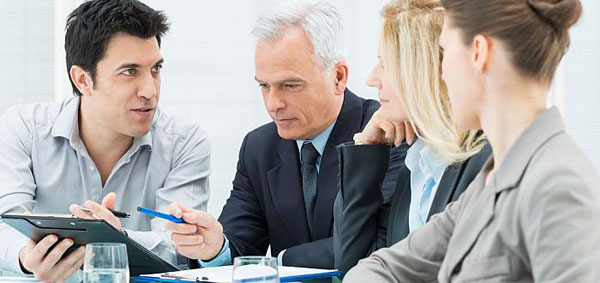 Trio Corporate Finance Sp. z o.o. sp. K.
North Gate Building, VI floor
17th. Bonifraterska street
00-203 Warsaw
tel.: +48 22 614 12 43
fax: +48 22 332 57 01
e-mail: trio@triocf.com
SEND MESSAGE
For more information please contact our office or fill out the form.